Unleash your creativity and Win
Making Minnesota Activity Book Drawing for kids!
How do I Enter?



If you already have a copy of our activity book, perfect! Snap a photo or scan your artwork and submit it using the form below. Good luck!
I don't have a copy of the Book Yet!
Download a printable activity page here - and get your free book in the mail
Minnesota residents also get free shipping.
Showcase your artistic skills and enter for a chance to win a free one-year family membership to the Minnesota Historical Society. Winners get access to all our historic sites along with other exclusive benefits.
To be eligible for this exciting opportunity, you must be a Minnesota resident between the ages of 5 and 18.

Our activity book is packed with opportunities to ignite your imagination and creativity while learning about our state and all it has to offer.

Whether you prefer crayons, markers, watercolors, colored pencils, or something else, take a moment to express what Minnesota means to you with your own vibrant colors and flair.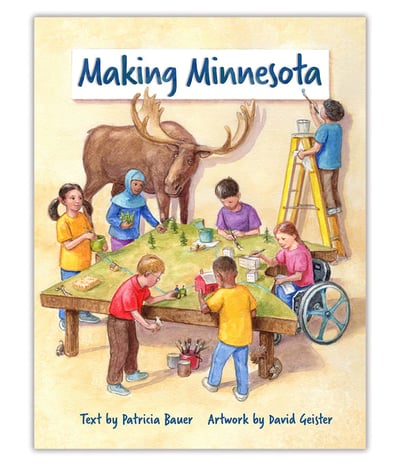 Download a Printable Activity Page
And get the Making Minnesota book for free for Minnesota residents.
Rules:
For the duration of the promotion we will select one random drawing per month. The lucky winner will be announced and their submission shared on the MNHS Facebook page. Winners will receive an email to claim their free family membership. Other submissions may be shared on social media also.
You have the opportunity to showcase your artistic talent by submitting one activity page per month. To be eligible for this exciting opportunity, you must be a Minnesota resident between the ages of 5 and 18. Remember, you can only win once, but by agreeing to let MNHS use your awesome artwork in promotions and on social media, your talent can be seen by many.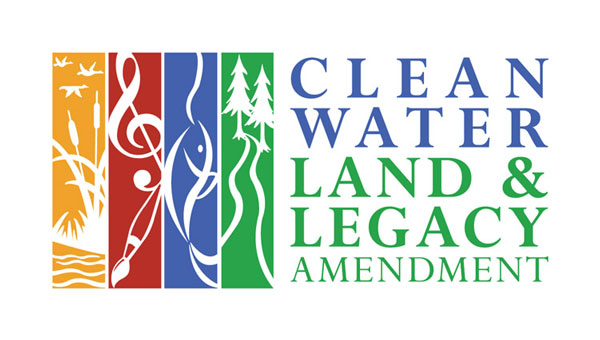 Why is the book free?
The book is produced with funding from the Clean Water, Land and Legacy Amendment, passed in 2008 by Minnesota voters. The Legacy Amendment, including the Arts and Cultural Heritage Fund, provides funding to protect Minnesota's drinking water sources; protect, enhance, and restore wetlands, prairies, forests, and fish, game, and wildlife habitat; support parks and trails; protect, enhance, and restore lakes, rivers, streams, and groundwater; and preserve Minnesota's arts and cultural heritage. Making Minnesota helps readers to better understand the state's natural and human history and the importance of the Legacy Amendment in preserving those aspects of our communities.